As an international IT Outsourcing and one-time placement company, we provide offshore talent sourcing services in Europe, Israel, the USA, Canada, and South Africa so you can extend your team or build an entirely new skilled team. Once we are familiar with your company's setup, we can work together to determine the best possible cost-benefit ratio.
Our model allows you to maximize the performance of your team efficiently and seamlessly. With a keen eye on the client's work environment and the most vital relevant demands, we staff High-Tech enterprises with professionals in a wide variety of fields, from IT to non-IT (analysts to marketers and beyond).
Our strong team of recruiters will find you top talent and manage an extremely fast recruiting process, in 4-6 weeks, you can build a complete team. One-time placement service will give you the opportunity to recruit our top talent as your own employee.
If you choose an outsourcing service, someone else will handle the legwork of recruiting and onboarding the best people for your team, freeing you from the administrative burdens of managing human resources and running the office. We'll handle administrative tasks here in-house while you handle technical details from afar.
Being a boutique company – we're highly aware of market trends, and continually adjust and progress accordingly.
The outcomes include high levels of staff retention and a corresponding increase in the quality of both management and individual professional development.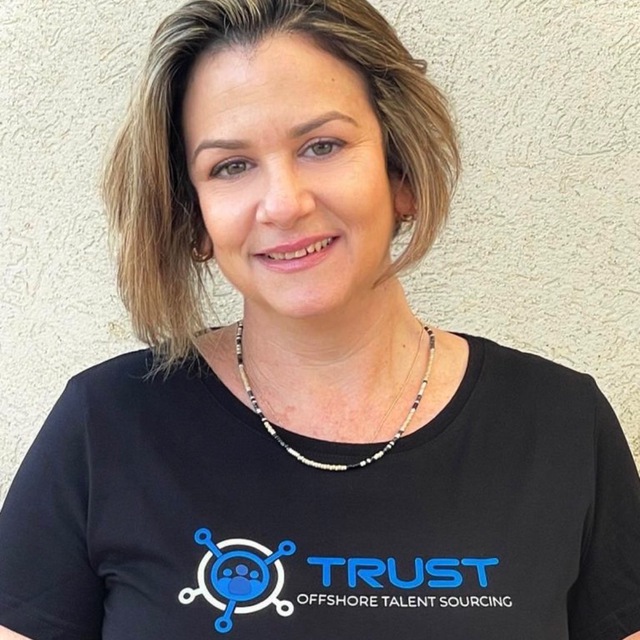 More than 24 years of outsourcing, HR, and client relations management experience in Israel and abroad.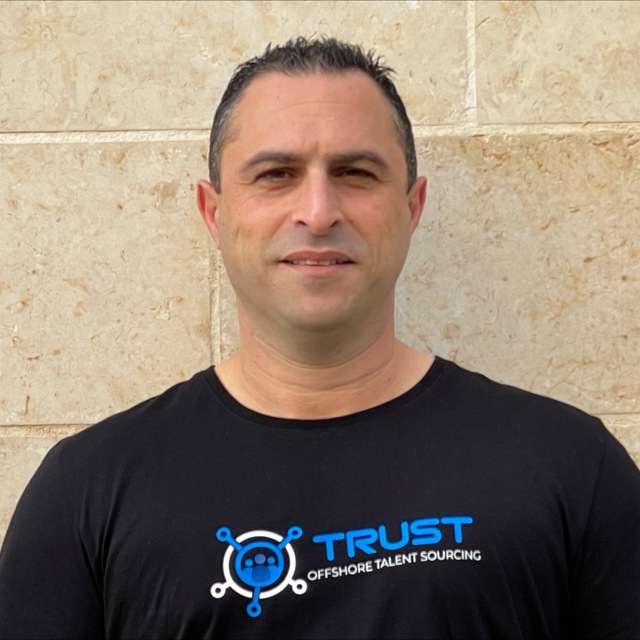 More than 26 years of business and Software management experience in Israel and abroad.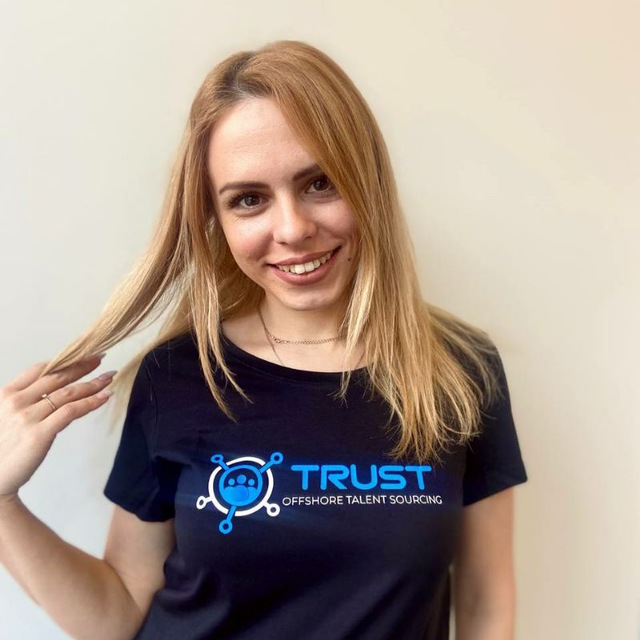 Oversee the development and growth of the company, create and execute strategies of all departments, define and lead strategic and operations processes in the company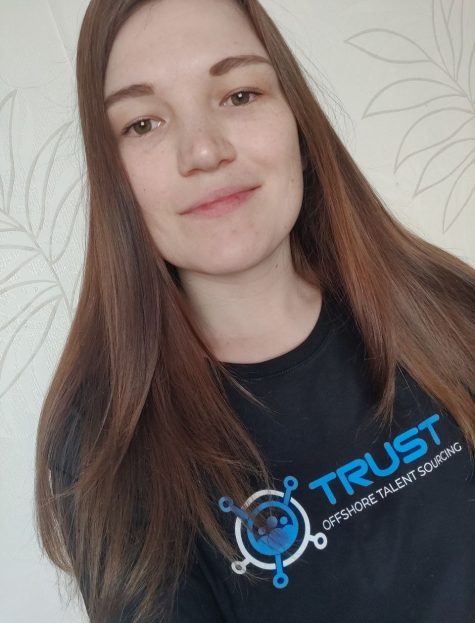 Welfare and retention manager ensuring professional growth of our employees.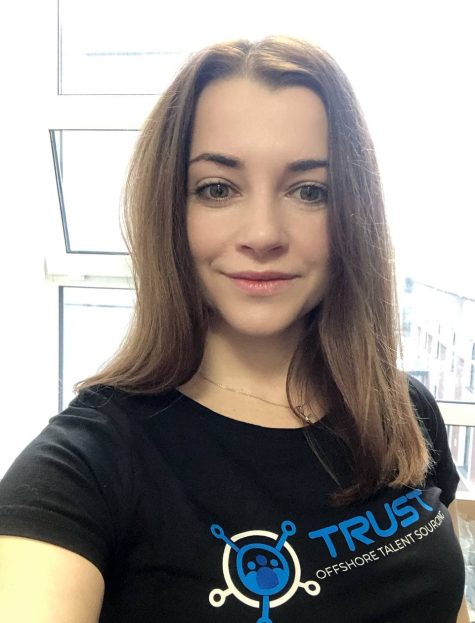 Olia
Client Relations Lead
Leading a team that consistently provides 5-star service to customers.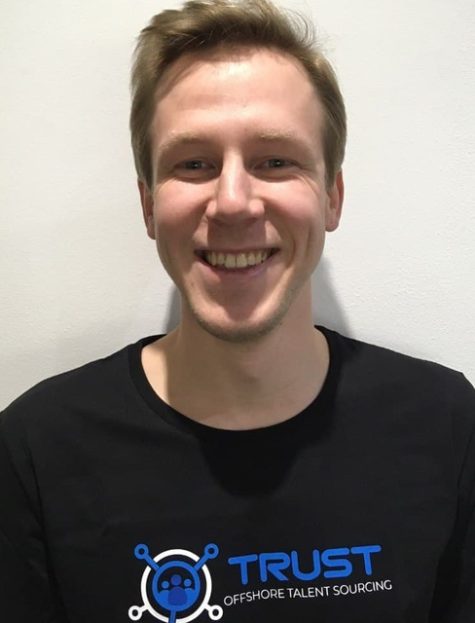 Managing international recruitment group using advanced technology tools.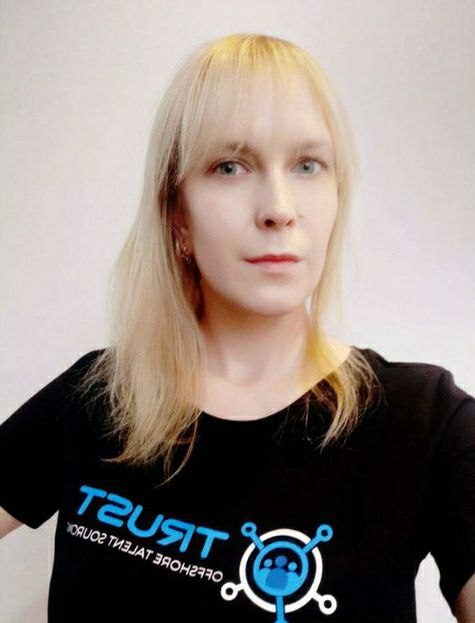 Group lead of local and international financial activity.
2018
Company establishment in Kyiv Ukraine (HQ) and Israel
2020
Opening another 3 branches in Ukraine (Kharkiv, Lviv, and Dnipro).
2021
Kickoff a new service: A one-time placement recruitment worldwide.
2022
Opening branches in Poland
2023
Opening a Branch in Romania